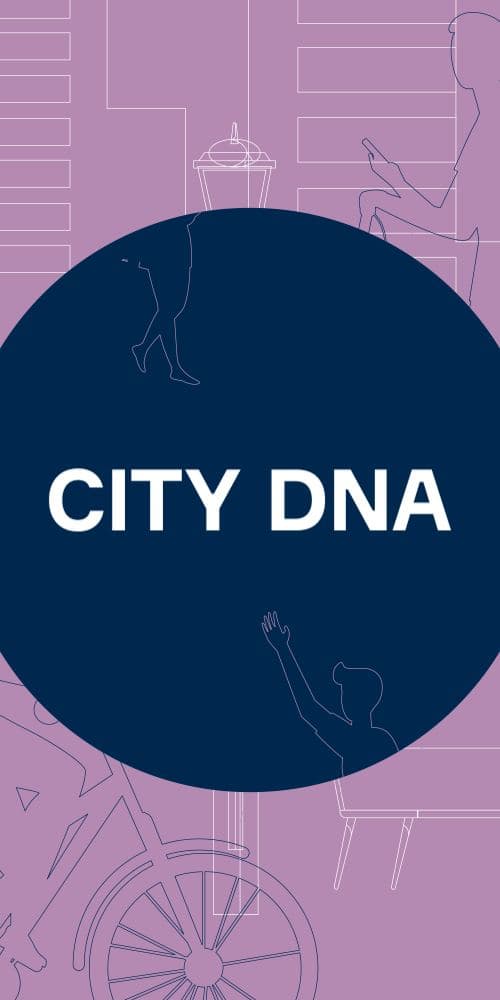 about
What do you do if you don't like dirty hallways in your apartment building, packs of stray dogs, poorly lit streets, overflowing trash cans, or loud gatherings of teenagers who've got nothing to do setting up under your windows? You can just blame the government, the state, neighbors and teenagers, or you can do something to make your city cleaner and brighter, help dogs find shelter, and teenagers – an interesting hobby. City DNA program is all about such people who care and who managed to change life in their city or village for the better.
Idea:
To demonstrate that any person who cares can change his or her city for the better. To prove that, far too often, innovation and positive change do not require large sums of money, but just a single important thing – a desire to do something.
Location:
All of Ukraine. Each episode is a story of one innovation implemented in a specific city or village.
Characters of the program:
people of all ages, professions and social levels who were able to introduce a useful innovation. One episode covers one character.